RAW
RESOURCES
Giving you and your family the tools, practices, and habits of transformation! Engaging content to become the warrior & Raise a Warrior!
"Bushido Bytes: The Way of the Warrior" podcast brings you Christ centered Character education and personal development!
We are so excited to be launching this podcast and training resource! Our first 12 sessions were recorded live at the School of Warrior Arts 1st annual camp, Camp R.A.W.!
These lessons have corresponding downloads with fill in the blank worksheets, notes, and a coloring page.
PRIVATE COACHING
Deep dive in world class high performance and wellness coaching to live in greater clarity, confidence, and Joy! An abundant and fruitful life is yours for the taking and I'd love to help you get there!!
I only take on a few and select One on One coaching clients at a time. So please apply if your ready to go to the next level of freedom, focus, and productivity.
Set up a free breakthrough Call and let see if it makes sense to work together.
SCHEDULE A BREAKTHROUGH CALL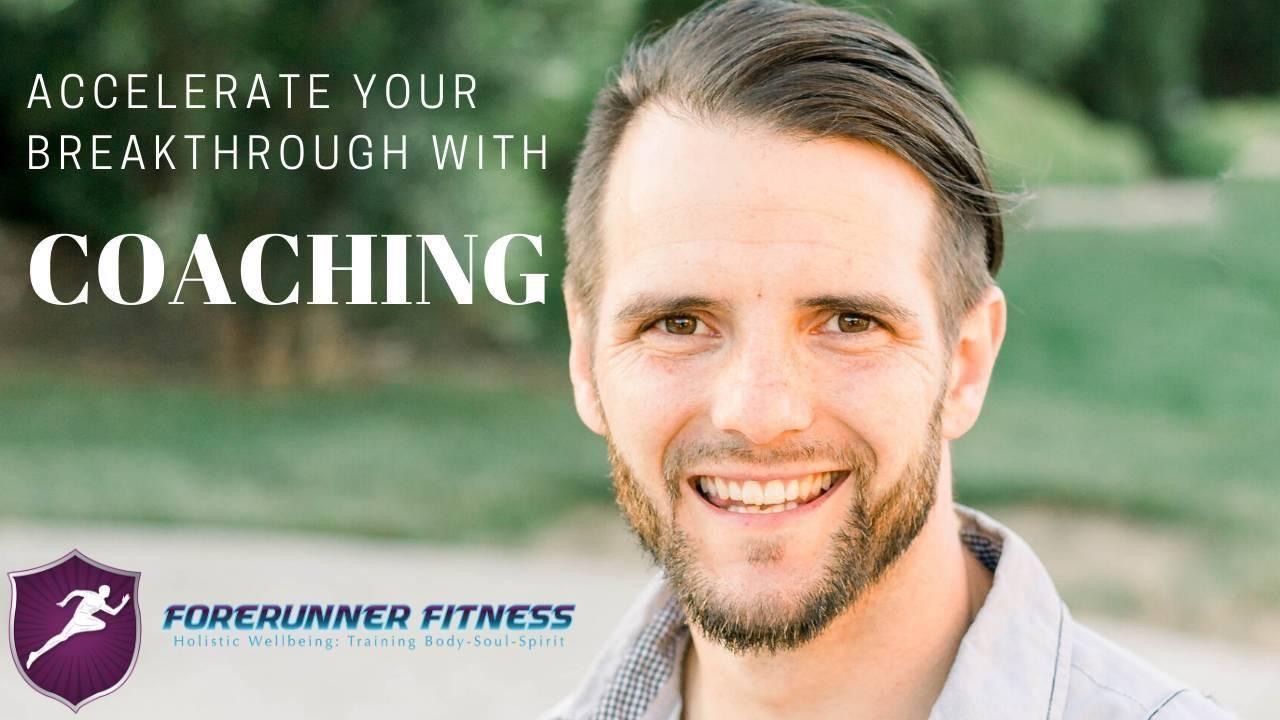 PARTNER WITH JOSIAH ARMSTRONG....
In equipping and raising up the next generation of worshipping warriors, authentic disciples of Jesus Christ, and transformational Kingdom leaders!
I am the founder of Forerunner Fitness, School of Warrior Arts, Co founder of the Crossing LIFE Academy, a private Christian school, and I serve on the senior leadership team of The Crossing Life Church in Windham, NH and our global network of leaders, ministries, and church planting movements, LIFE Alliance.
Its part of my passion and pursuit to create holistic and creative Christ-centered transformational tools, resources, and educational pathways for individuals, families, and community.
A strong nation is built by strong communities, strong communities are built by strong families, strong families are built by strong marriages and strong parenting, strong parenting and marriages build strong kids. Collectively we become rooted and grounded in the faith in such a way that we can effectively pass on the faith to the next generation and disciple the nations as commanded by the Lord.
Partner with me in training and equipping the Church, creatively impacting and evangelizing in culture, and raising up the next generation!
All donations are tax deductible .
DONATE NOW
Don't miss a beat with upcoming events and some exclusive content.
Sign up below to join the movement of Christ-centered warriors raising warriors!