Authentic spirituality: Love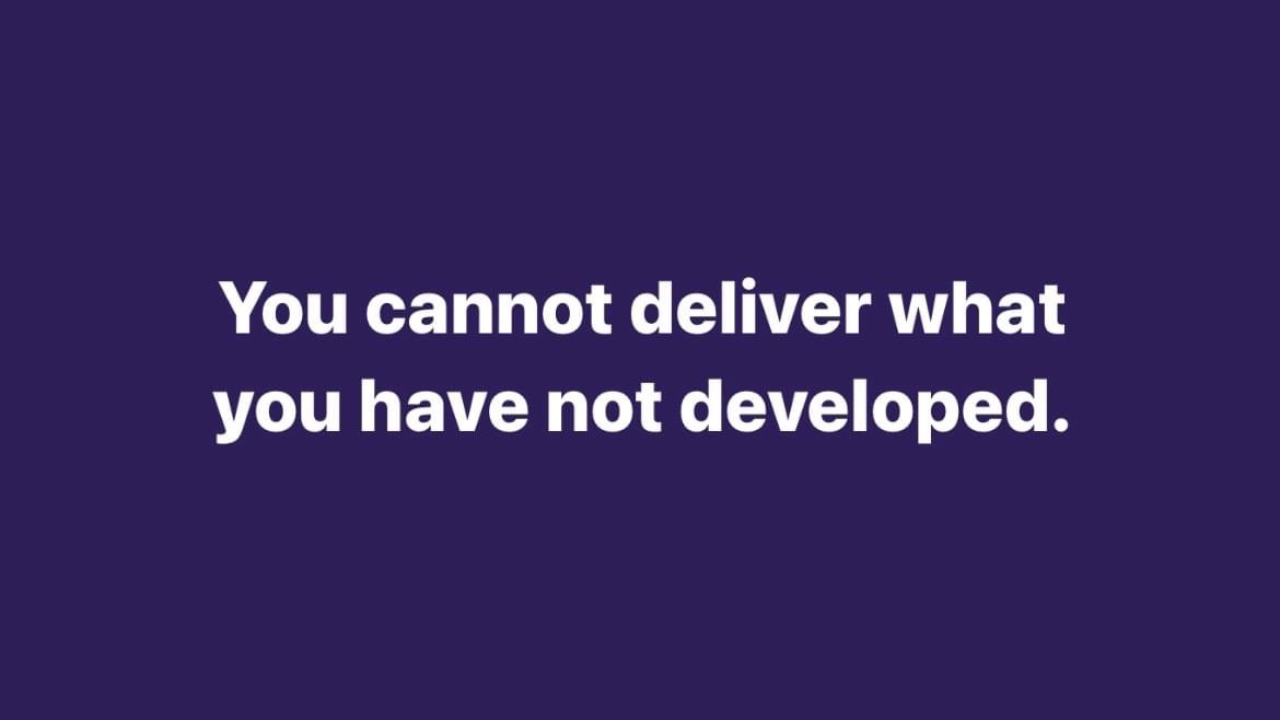 Transformation is facilitated by meditation and practice!
One of the key truths iv been sitting on even the last few years is "less is more" and "slow down in order to go fast".
Authentic spirituality, which is a life lived in the Spirit, requires that we slow down and be very intentional to abide in the word and love of God. We can bear no fruit on our own and we must let our soul drink deep of God's grace.
We need to learn to set our mind and affection on things above and think on what is true, noble, praiseworthy, pure….etc (Col 3, Phil 4)…
Our mind and the meditations of our heart are the gateway of personal growth and transformation. What we behold we become.
The scriptures teach that transformation happens by the work of the Holy Spirit as we renew our mind according to the truth of the word, ways, and nature of God (Rom 12).
The practical counterpart to the supernatural work of God operating in our hearts and lives is what many struggle to implement on a regular basis: Meditation and practice. From a context of loving Christ centered community and relationships we must practice the truth we are endeavoring to grow into. In the same breath we must also marry our actions to a prayerful contemplative heart that meditates on that same truth, day and night.
The desire for Instant gratification and the cultural conditioning of immediacy ("I want it now and have no patience to wait or endure process") usurps the opportunities to let process and patience to produce its perfect work in us as we seek to grow in virtue. To love others with the love of Christ demonstrates our maturity in Christ. Remember, true spirituality is a life lived in fellowship and alignment with the Holy Spirit as we are being conformed to the likeness of Jesus Christ (Rom 8:28-29) unto a fully mature Man in Christ (Eph 4).
Growth takes time even with consistent abiding. We cannot be rushed but we must be focused and wholly delighted in Christ who is our Head and source of both life and transformation. He must have preeminence in the reality of our lives and daily schedule.
In all our coming and goings of daily life we must cultivate a heart that has slowed down enough to provide an inner stillness that is present to the Lords voice and presence. In fact, as we stay our heart and mind on the Lord Himself and His promises, He brings us into perfect peace (Is 26). It's a "both and" of His work and our work; He is willing and doing in us according to His own good pleasure as we wholly believe up on Him and work out our salvation with fear and trembling (Phil 2:12-13).
Neuroscientist today will tell you as well that the brain can be retrained and thus you can change your life and felt experience of life. The two primary ways they will advocate for rewiring your Brain, which the scriptures also teach, are:
Meditation (with breath work)

Practice (repetition of implementing the new truth)
So my dear friends, as we press on unto maturity in Christ and seek to live a life that is pleasing to God, let us live a life of love.
Join me in this meditation & Practice
One of the meditations of my heart and a focus of my daily practice has been concerning growing in the multifaceted expressions of love. It grieves me, and I believe the Holy Spirit, when we/I think, act, and speak contrary to the way of love. It damages the Body of Christ and all relationships. The Gospel teaches us a different way, a way of love and unity. This must be a commitment of our hearts and lives if we have chosen to follow Jesus; "…Live a life worthy of the calling you have received. Be completely humble and gentle; being patient, bearing with one another in love. Make every effort to keep the unity of the Spirit in the bond of peace." - Eph 4:2-3
First, it's only by the grace of God that this is possible, and this grace is accessed by my faith and reliance upon the love God has for me. We love because He has loved us first, and He has reveled in the Gospel what Love looks like.
For God is love and whoever abides in love abides in God. - 1 John
We all need to be renewed in our thinking and thus transformed in how we live in and express God's love to those around us. O my heart burns to grow in love, both love for God and love for others.
We must all grow up in Christ and press on to maturity. If not, do we really believe and follow Him? We are called to bear fruit by keeping with repentance and keeping in Step with the Holy Spirit that empowers us to obey the Lords command to love one another as he has loved us. if we are not growing in love and in self control then as the scriptures say, "..we have become barren and unfruitful (unproductive) in our knowledge of the Lord Jesus, and have forgotten that we were cleanse from our former sins." 2 Peter 1:8-9
So, join me by deep diving into 1 Corinthians 13:
"Love is patient, love is kind. It does not envy, It does not boast, It is not proud. It does not dishonor others. It is not self seeking, it's not easily angered, It keeps no record of wrongs. Love does not delight in evil but rejoices with the truth. It always protects, always trusts, always hopes , always perseveres. Love never fails…
When I was a child, I talked like a child, I thought like a child, I reasons like a child. When I became a man, I put the ways of childhood behind me.… Now these three remain: faith, hope, and love. But the greatest of these is love. "
1 Corinthians 13:4-8,11,13
---
BEFORE YOU GO